We have many years of experience with residential projects. Zone heating or whole house comfort control that fits your lifestyle. We offer many selections that let you take control. Comfort is more than just temperature.
Let us help you with your total home comfort!
Heating:
*Wood *Gas *Oil *Biomas products *Geo Thermal
Air Filtration, Humidification, Dehumidification, Air Purification, Zoning and don't forget Thermostats.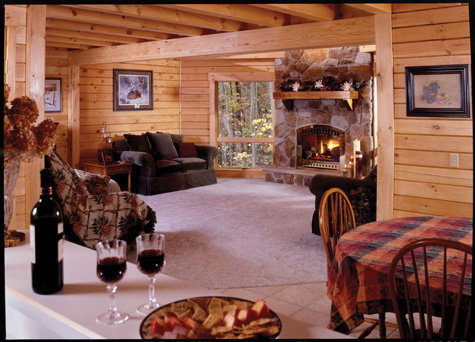 ~ Are you building a new home?
~ Are you adding on to your home?
~ Do you need to replace an old unit?